Coming in September 2021!
Have you ever been a bit too busy to give your dogs a decent run out during the week? 
Maybe you don't really need a dog walker, but occasionally a little help would be appreciated? 
Perhaps you're heading out on a Friday night and would like your dog tired out and settled before you go?
Then why not check out my Lakes 'n' Dales Days? It's a day out to either the Lake District or the Yorkshire Dales, where your dog gets to explore, play games, do a little training and have the time of their lives!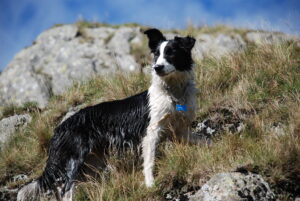 I will pick up your dog between 9.30am and 10am and head out with them to an awesome destination. Once there we will walk, play, train and have an awesome time until it's time to come home. I will then drop them off back with you between 3pm and 4pm, where they will be tired out, happy and content. 
If you want to know more about it, email me at born2run@live.co.uk.