Chief Canine Adventure Officer
I'm Tamara and I'm the head honcho here at the Award Winning Born 2 Run Canine Adventures and I'm here to help YOU with your dogs. 
Are you worried about how your dog will cope once you go back to work? If so, get in touch and I can help.
If you want a premium service and someone who understand working breeds like collies and spaniels, then you've come to the right place. 
Apply now for a place for the autumn and I'll help your dogs cope when you go back to work!
HERE'S WHAT MY CLIENTS HAVE TO SAY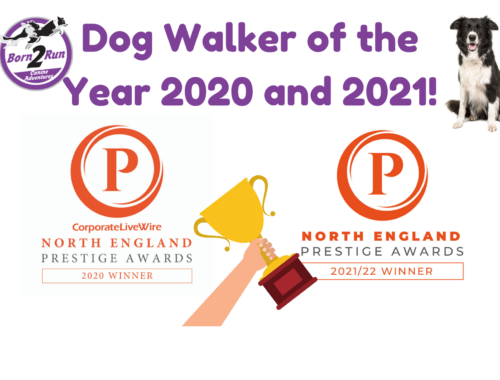 I never expected to win last year, never mind this year, so I'm over the moon to see my hard...
Read More